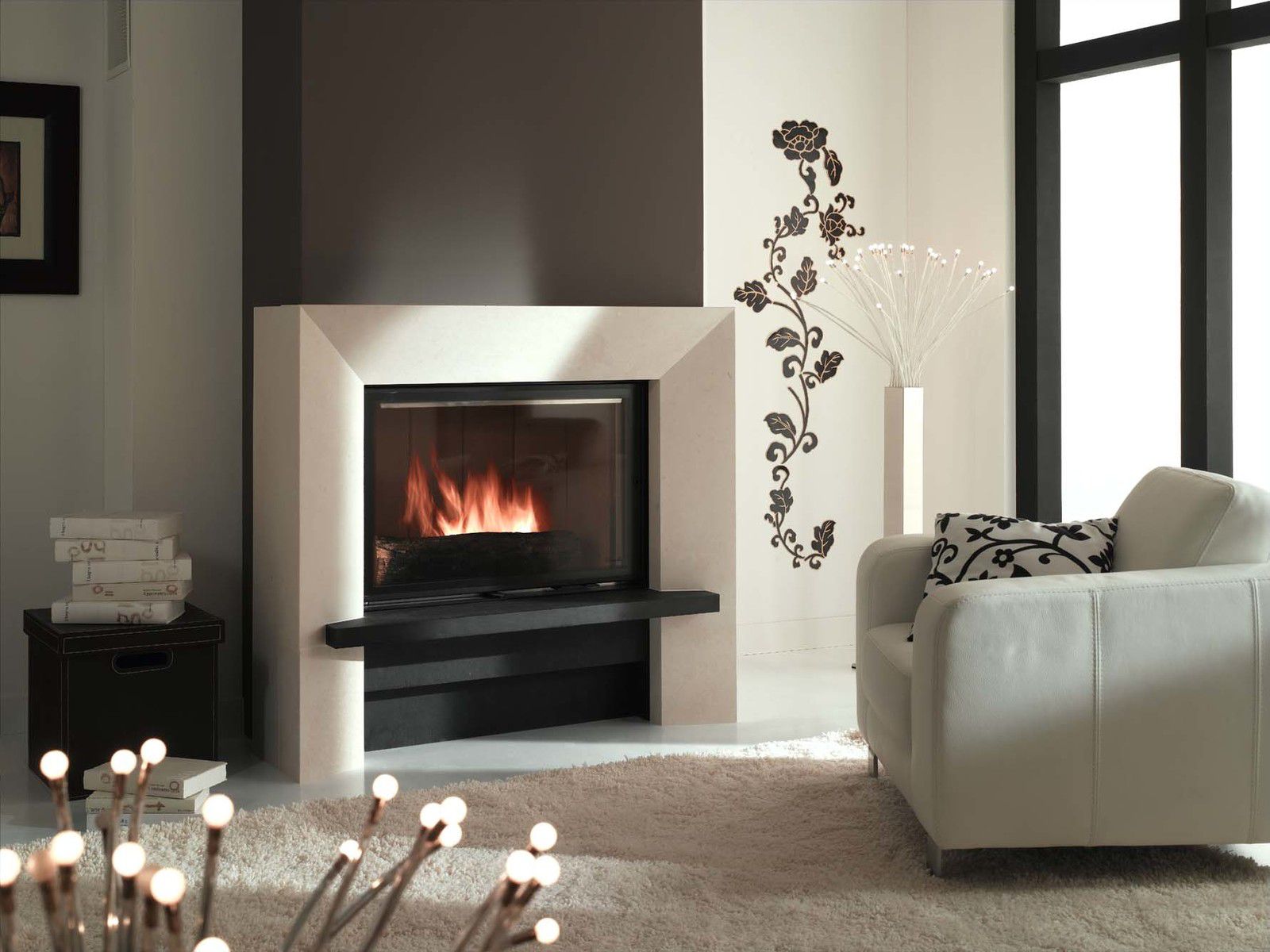 The C700L wood fireplace is a fundamental model for the entirety of Chazelles' fireplace plans and is the second littlest fireplace in the Radiant Collection which is worked at the cheaper reach. The C700L fireplace is intended for establishment into a current block fireplace and stack space.
Highlights Include:
130kg rock-solid cast iron fireplace
Horizontal (side) opening
200 mm vent size
820°C warmth safe fired level glass
The decision of 2 entryway trim completions: gunmetal or full metal
10-year guarantee
AS/NZS 4013 tried.
Determinations:
Unit Size: 694W x 625H x 453D
Est. Room Size*: 50 – 100 m2
Est Peak Output: 25 kwh
Energy Efficiency Rating**: 74.5%
* Fluctuates relying on roof stature, establishment, and a spot of development.
**Ratios as indicated by European Standard Tests: EN 13229: 2001.
396 Princes Highway St Peters, Sydney NSW 2044, Australia